Protection Steppe manual (a total of 19 sets, Mongolian, Chinese)
home
Ten years we planning, translation, production part of the bilingual books, environmental protection, the franco-prussian electronic url, welcome to browse, download and please indicate the source:
Welcome to focus on the prairie the franco-prussian government departments, ngos and community library and pastoral areas to establish "friends of nature protection grassland joint project" contact and cooperation:
A total of 25 sets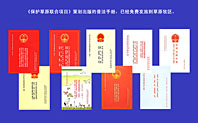 the franco-prussian manual Mongolian environmental data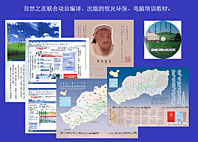 training education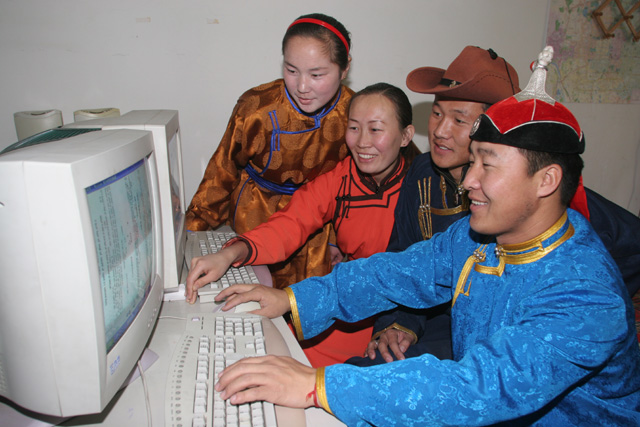 . <The story of QIQIGE>its lattice reprint (Mongolian and Chinese contrast), Beijing global village, paradise prairie, present building, yi jin sponsorship.
. WuZhu MuQin grassland wetland water damage report Mongolian
Government and about 36. Map of xiwuqi GaZha 'collective land approval and registration, issuance of notice. Mongolian
. 900000 mu of grassland to express "missing" Mongolian
Why. 700000 mu of grassland reclamation? Mongolian video
. "the farmers and herdsmen and practical law books" (a total of 25 sets, Mongolian or Mongolia, han bilingual) national press, law press, grassland protection project.
Herdsmen computer information training materials Mongolian 2005 training materials Write: Su Rong
Destroyed. The largest zone in Inner Mongolia grassland ecological dilemma Mongolian
The franco-prussian q&a - collective land ownership Mongolian
"Today" (2003-3-14) Chinese
"Today" (2003-3-14) Mongolian video
The grassland in the Mongolian language, eastern Mongolia grassland protection VCD, 24 minutes
The grassland quiet here, the nomadic civilization is out of date?" - shu-run liu Mongolian The hulunbuir daily translation
. The story of its lattice (Mongolia, Chinese cartoon), Maine lehi. Foundation, sponsorship, friends of nature.
The declaration of Seattle Mongolian
Quiz - how to choose the village chief, see how many points you have - the European Union and China's ministry of civil affairs cooperation projects (Mongolian, show folks suggest that college students back to their hometown vacation) :
. "once the prairie. Record grassland ecology in Inner Mongolia and the nomadic culture exhibition" exhibition activity photos Text part
We are planning to translate production in 10 years the environmental protection, the franco-prussian, books and other video data to the grassland freely and herders and the grassroots cadres training, the requester please will need books type, quantity, and the application (including the recipient, address, zip code) by Email to us. Telephone: 13651138503
Welcome to grassland ecological protection and the franco-prussian education of government departments, and pay attention to Inner Mongolia grassland ecological protection ngos relationship and cooperation with us.